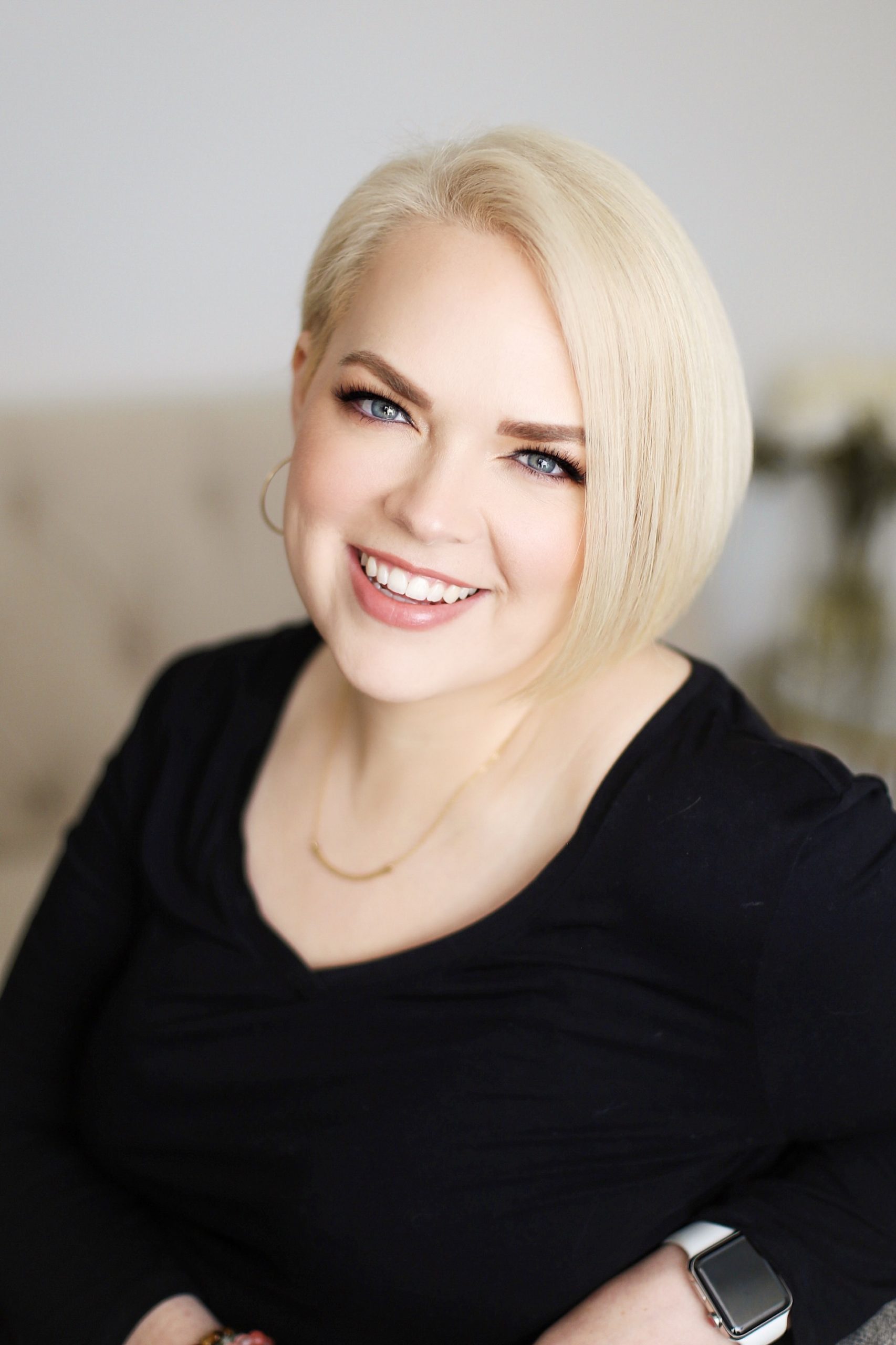 Megan Christensen
FNP
QUALIFICATIONS
Advanced Practice Registered Nurse
Westminster Masters of Nursing and Family Nurse Practitioner Program
Board Certified by the American Academy of Nurse Practitioners
Introducing
Megan Christensen, FNP
Megan has been in the medical field for 17 years. She was a Registered Nurse for 14 years, working in Cardiology for 11 of those years. She completed her nursing degrees from Salt Lake Community College and University of Utah. She decided to go back and get her Master's degree to become a Family Nurse Practitioner from Westminster College in 2019.
In her free time Megan loves yoga, hiking, reading, movies, travel and anything Disney.
She is so excited to be working with Martha at Southwick Integrative Healing. She has personal experience with thyroid disease and seeing how a combination of western medicine and functional medicine help heal a person as a whole. Because of this, she has a passion to heal others with integrative medicine.