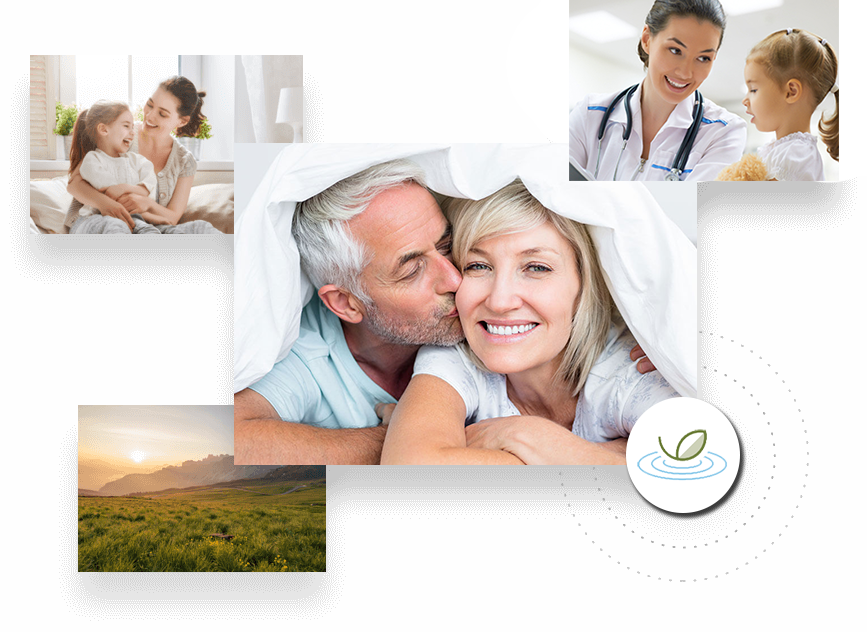 About us
WE TRULY CARE AND LISTEN TO OUR PATIENTS
At Southwick Integrative Healing, you will find caring staff who empower you with the knowledge and tools you need to live your healthiest life.
Our Services
Managed heathcare services
Southwick Integrative Healing provides patients with several healthcare services.
Meet Martha
Martha Southwick FNP
Through many of her own experiences and learning, Martha's unique healthcare style is effective and loved by many.
Simple process
Let us help you feel your best
Our staff is here for you to schedule your appointment and deliver on-demand diagnoses and other health related services.
Schedule
Contact our reception desk to find a time that fits your schedule for your initial appointment.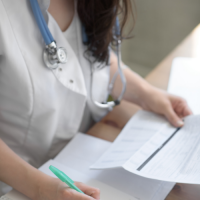 Initial Consultation
We will discuss your symptoms, and health goals while evaluating your health condition.
Treatment Plan
Based on the consultation results, we'll give consultation on the needed action and discuss a treatment plan.
Follow Up
We will schedule follow up's to check in on your health goals, and evaluate progress.