Our Products
Access our wide range of products.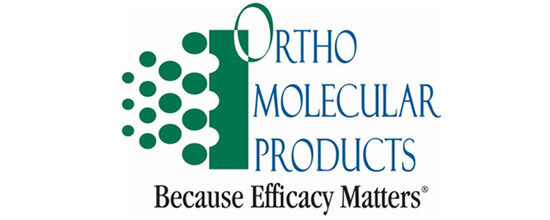 Ortho Molecular Products
For more than 25 years, Ortho Molecular Products has partnered with health care providers across the country to provide the very best supplements with an unwavering commitment to efficacy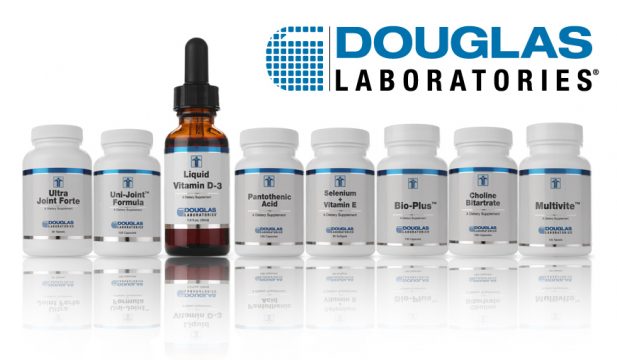 Douglas Labs
Over the past 60 years, Douglas Laboratories has grown into a globally recognized leader in the development and manufacturing of innovative, science-based nutritional supplements, designed to help healthcare practitioners and their patients in their drive to achieve healthy aging AND maintain active lifestyles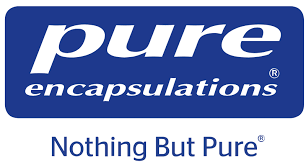 Pure Encapsulations
At Pure Encapsulations, we manufacture hypoallergenic, research-based dietary supplements that are designed to deliver predictable and desired results. We are committed to sourcing pure, premium ingredients and working with experienced healthcare professionals to create safe and effective dietary supplements to help you achieve optimal health.
Designs for Health
Designs for Health is a professional brand, offered exclusively to health care professionals and their patients through referral. By providing comprehensive support through our extensive line of nutritional products, our research and education division, and our practice development services, we are able to maximize the potential for successful clinical health outcomes.

Eniva Health
Eniva Health specializes in optimizing health outcomes. Since 1998, we've been a trusted source for high quality, safe and effective wellness products.