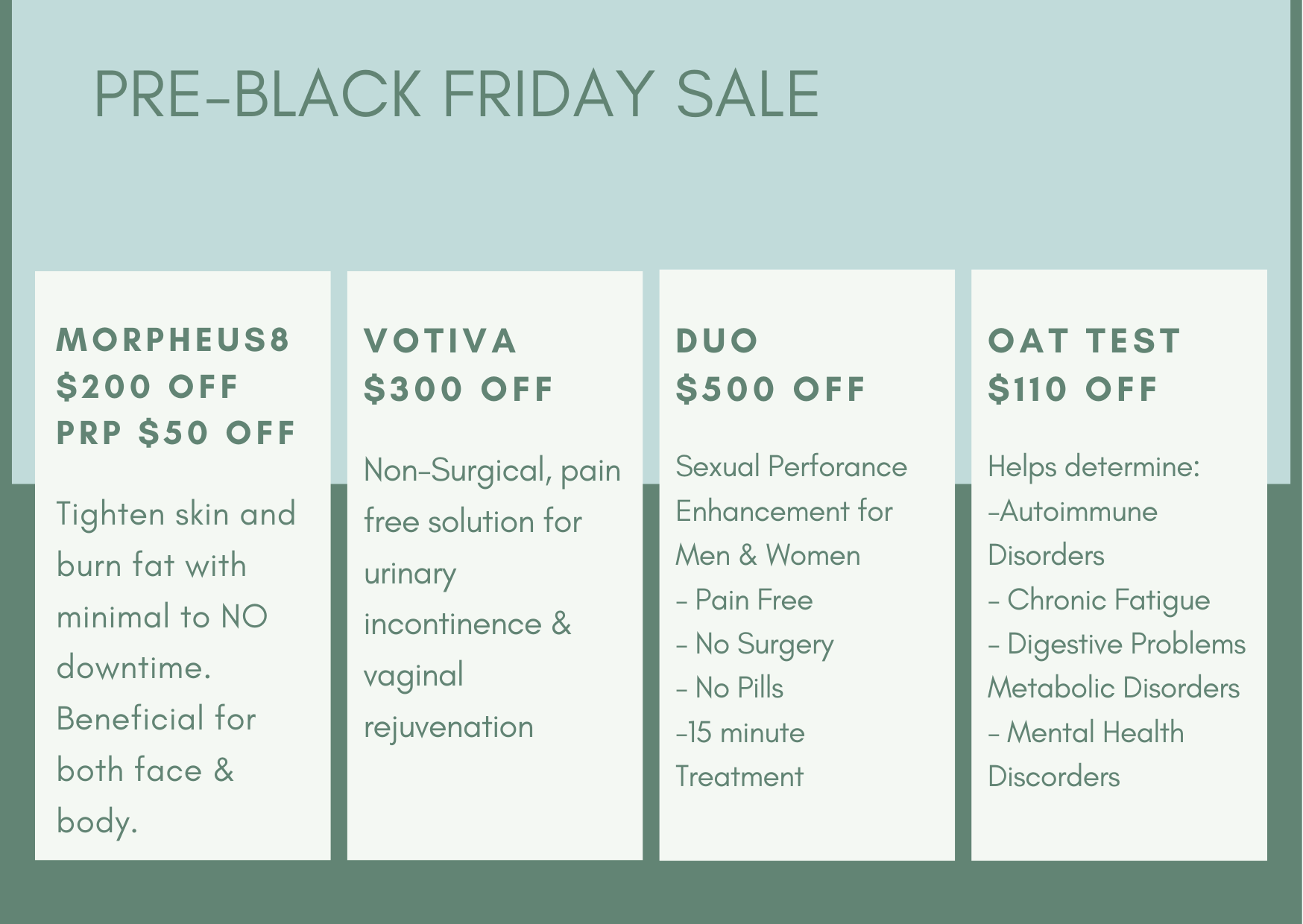 Let us know what supplements you want to purchase on sale and we will email you an invoice or give you a call!
Your email address will not be published.
Specials valid until 11/23/2021
Offers cannot be used in conjunction with any other offer and are not available on all products and are subject to restrictions and limitations. Prices and discounts are exclusive of applicable shipping charges and taxes. Offer not valid on previous orders. All prices on this web site are subject to change without notice. Management reserves the right to change these terms and conditions at any time without prior notice.